A creative developer of educational games.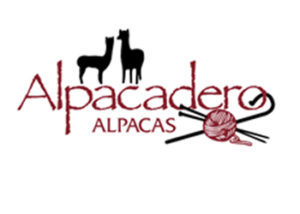 Alpaca breeder that is focused on fiber production and creative fiber arts.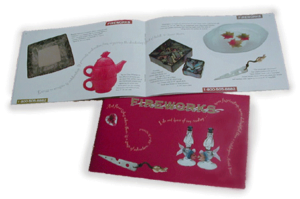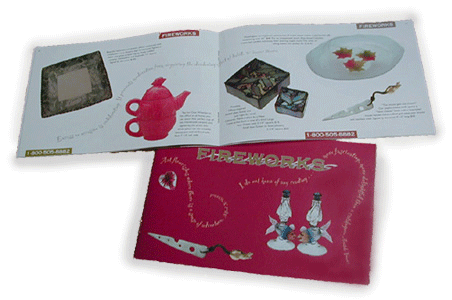 Whimsical holiday catalog for trendy, art and gift retailer – Fireworks Gallery.
Forward-thinking chiropractor focused on workplace wellness and injury prevention.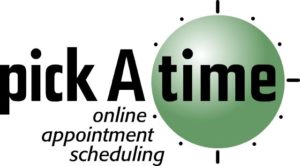 Software developer of an online scheduling application for schools and service businesses.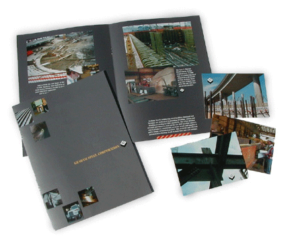 Sales piece for major steel manufacturer and postcard promo series featuring their products and expertise.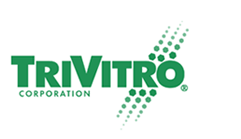 A manufacturer of industrial products from recycled glass.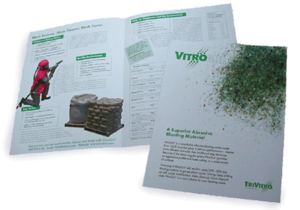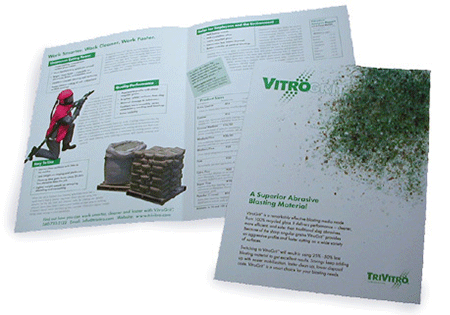 Sales brochure for VitroGrit – one of the products manufactured from recycled glass by TriVitro.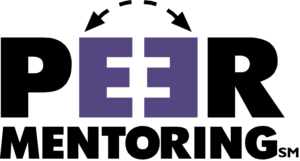 Developer of innovative peer-to-peer employee training programs.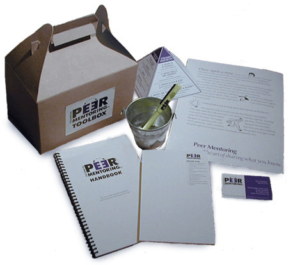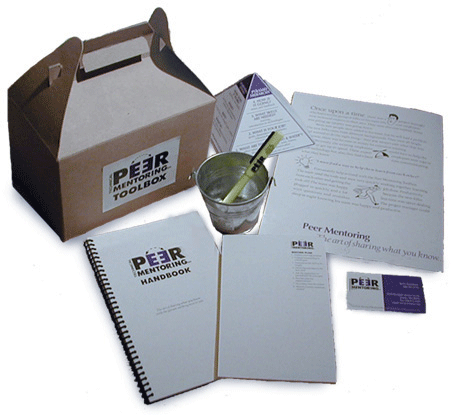 Sales materials and toolbox components for peer-to-peer employee training.
Developer /manufacturer of ergonomic computer input devices.