The visual statement you make and
the clarity of your message affect your bottomline.
Make it memorable.
We provide creative design services for business. We'd be delighted to talk with you about moving your company's visual statement to the next level. 
IDENTITY. Developing a new business identity begins with listening to your ideas, researching your industry and creating a visual statement that captures the essence of your business and supports your objectives. The next step is integrating your new brand across all marketing platforms.
VISUAL MESSAGING. Images combine with the written word to inform, educate and persuade. From brochures to books, from trade show booths to postcards, and everything in between — a strong graphic statement supports your marketing strategy.
CHECK OUT SOME OF OUR WORK FOR CLIENTS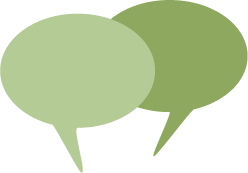 YOU CAN CONTACT US AT:
206.778.9619  or  designer@schlomanndesign.com